Events
The Department CBI offers various events across the year which are open to students, staff and alumni alike.
Traditionally the Department celebrates the Day of the CBI with a summer festival and the awarding of the CBI audience award for teaching. Another important regular event is the CBI Colloquium offering insight into current research and enabling to connect.
We also celebrate our cultural heritage like the "Berg-Dienstag", the Tuesday on which traditionally students and staff can jointly celebrate the Erlanger Bergkirchweih or the CBI Christmas party organized by the student association FSI CBI.
We have close ties to industry and offer our students the possibility to work jointly in a project planning course which is held twice a year. Around 60 students are grouped together to form a "student company" and tasked with carrying out the project planning of a chemical or biochemical production plant. The project planning task is set by an industrial partner, who also provides process-specific framework conditions. The project closes with a final presentation at the project partner.
We want to promote excellent students and promote their development through mentoring. The Faculty of Engineering offers the ARIADNE Mentoring programme which is aimed at young female scientists. Alumni can get mentoring in the Alumni association of Faculty of Engineering mentoring programme.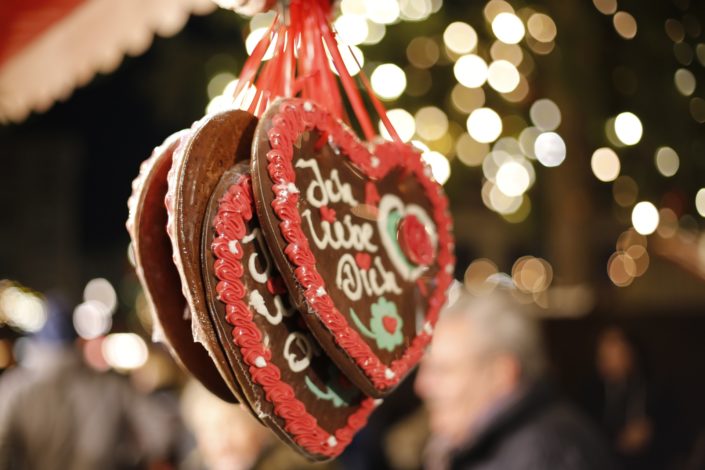 Image:Pixabay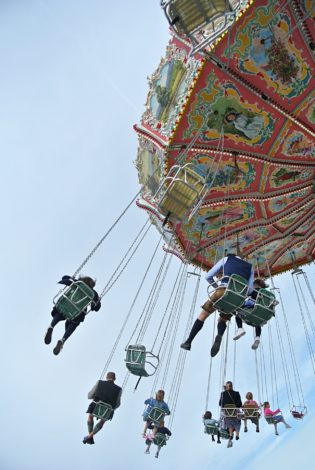 Image: Pixabay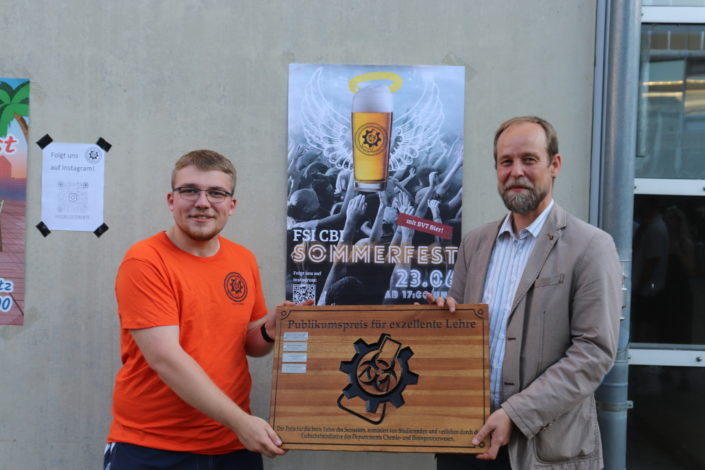 Image: FSI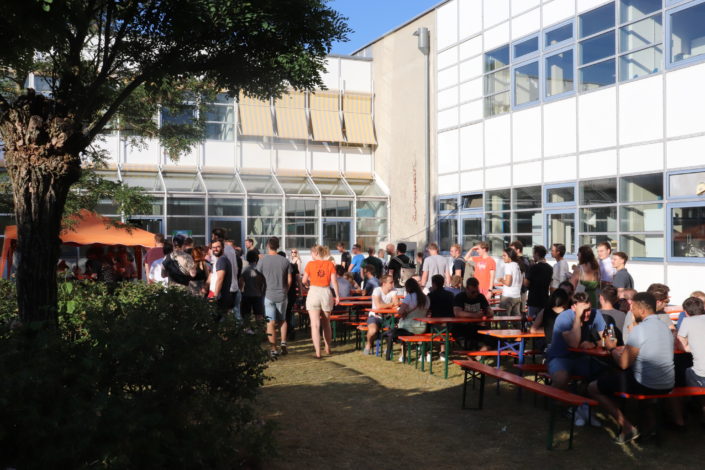 Image: FSI CBI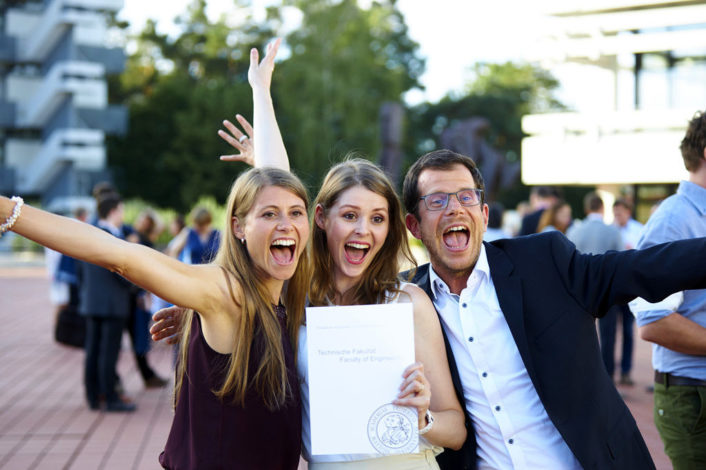 Image: Malter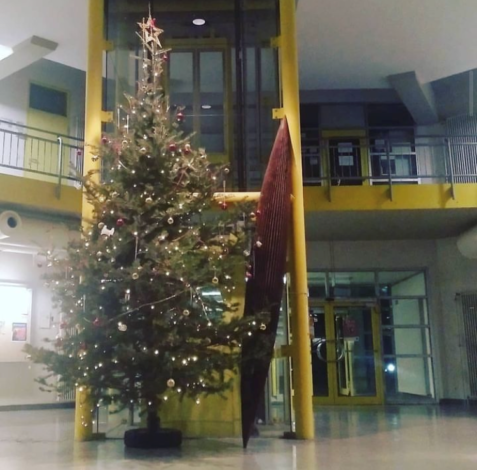 Image: FSI CBI